Reliable MgO Board Manufacturer
Suparna is a professional magnesium oxide board and fiberglass mesh manufacturer, with more than 15 years of experience. We are devoted to serving customers from Europe, America, Asia and many other districts. Located in Hebei Province of China, Suparna factory covers an area of 133200 m2 and is currently the largest manufacturer of MgO board for the internal wall in China.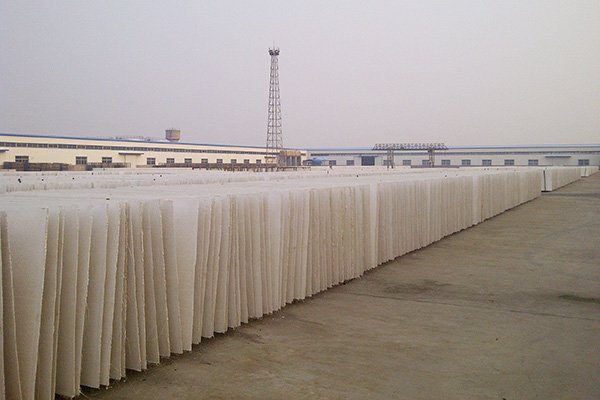 Our Products
Equipped with advanced production line and technology, Suparna can produce 2,000,000 pieces of board annually. In 2013, the factory also introduced another production line to make fiberglass mesh, one of the ingredients of MgO board.
Different from many other factories in China, Suparna uses soaking process to keep the boards halogenide resistant. The boards will not "sweat" after several years of use or being used in humid areas.
Quality Guarantee
In order to make sure of stable quality, Suparna adheres to strict product quality standards and has its products certified. At present, we have SGS test reports and certificates of CE and ISO9001.
In the past ten years, Suparna mgo boards were used in many projects by customers from different countries, such as the Baynoonah Street Tunnel and Ras Al Akhdar Street Tunnel in Abu Dhabi, and the central office building in Ukraine.