Reliable Supplier of Magnesium Oxide Board
Suparna is a professional magnesium oxide board and fiberglass mesh manufacturer, with more than 16 years of experience. We are devoted to serving customers from Europe, America, Asia and many other districts. Located in Hebei Province of China, Suparna factory covers an area of 133200 m2 and is currently the largest manufacturer of MgO board for the internal wall in China.
Equipped with advanced production line and technology, Suparna can produce 2,000,000 pieces of board annually. In 2013, the factory also introduced another production line to make fiberglass mesh, one of the ingredients of MgO board.
Magnesium Oxide Board
Magnesium oxide board (MgO Board), is used as fireproof materials for internal walls of buildings. It is eco-friendly and healthy, with no asbestos and formaldehyde. It is an upgraded product that replaces wood boards and gypsum boards. Particularly, Suparna MgO boards are safe and durable due to halogenide resistance.
Fiberglass Mesh
Fiberglass mesh is a geosynthetic material widely used in civil engineering, such as reinforcing walls, natural marble, plaster board, artificial stone and exterior insulation. As an inorganic non-metal material, it is water-resistant, alkali-resistant, flexible and durable, making it suitable for all kinds of architectural structures and styles.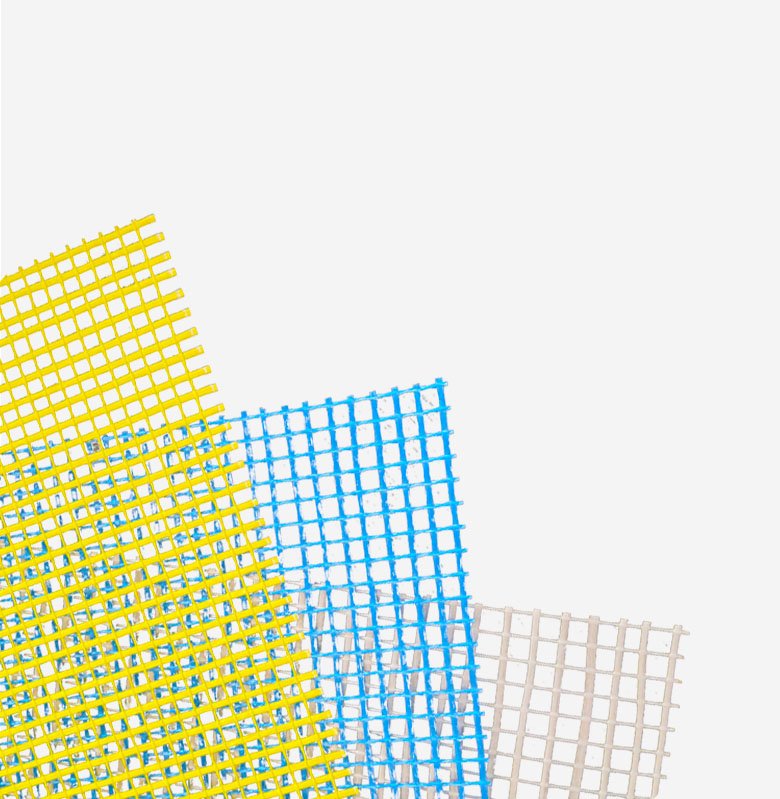 6 Reasons for Choosing Suparna
Our Clients Love Us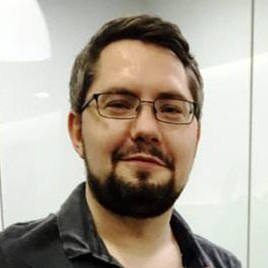 Back in the days, we were looking hard for magnesium oxide boards in China, but we did not have any clues. Fortunately, a few days later we learned about Suparna through the recommendation of Professor Tu Pingtao from the China Magnesite & Material Association (CMMA). The person in charge invited us to come to the factory. We visited the laboratory and the production line, and we had a long time of communication regarding the technical issues. Thanks to this incredible trip, we did not only find a reliable supplier for our project, but also know more about magnesium oxide boards.
We knew there is such a company that produces mgo boards, but we have our own supplier in Zhangjiagang, therefore we didn't have business with Suparna. In the winter of 2017, our supplier could not deliver goods on time due to some reason. The thing is, if we don't finish the project on time, we will face a huge fine. Under such circumstances, I contacted Suparna, who turned out to be very professional. They used the drying machine to dry the boards efficiently and ensured the water content. It shortened the delivery time and protected us from the harsh punishment.
Recent Projects