Suparna has been producing quality MgO board for over 16 years. MgO board is an upgraded product that replaces wood board and gypsum board. The service life of Suparna MgO board can reach at least 25 years for indoor application.
Color: white/grey
Size: 1200*2400mm/1200*3000mm/1200*2700mm/customized
Thickness: 3-40mm
Edge: square/tongue and groove/tapered
Surface: smooth/sanded
Fireproof Grade: A1
Density (dry): 900kg/m3 (±10%)
Bending Strength (MOR): 8 Mpa (12mm board)
Water Content: 11%
Impact Resistance: 2.8 kJ/m2
Screw Grip Force: 75.8 N/mm
Dry Shrinkage: 0.12%
Bulking Factor: 0.28%
Thickness tolerance: ±1mm
Length tolerance: ±2mm
Width tolerances: ±2mm
Diagonal difference: ±3mm
Free Cl Content: 3.5%
Total Cl Content: 8.65%
In order to make sure of stable quality, Suparna adheres to strict product quality standards and has its products certified. At present, we have CE and ISO9001 certificates, SGS test reports for halogenide resistance and component analysis.
Suparna values customer's demand most. So far, we served customers from Europe, America, Asia and many other districts. To ensure the smooth promotion of the business, apart from the above existing certificates and test reports, Suparna can also provide other certificates according to customer's requirements and regulations of importing country.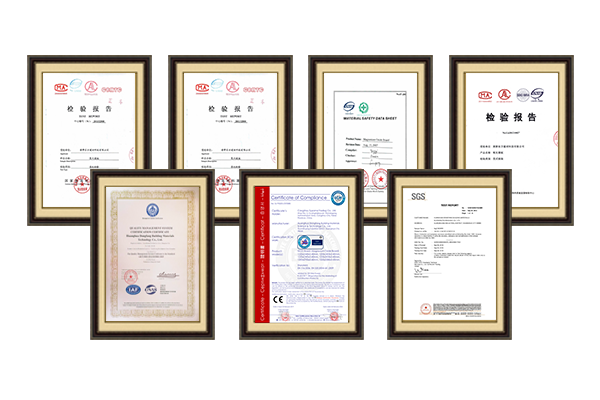 Material Preparation
Input data of raw materials according to the formula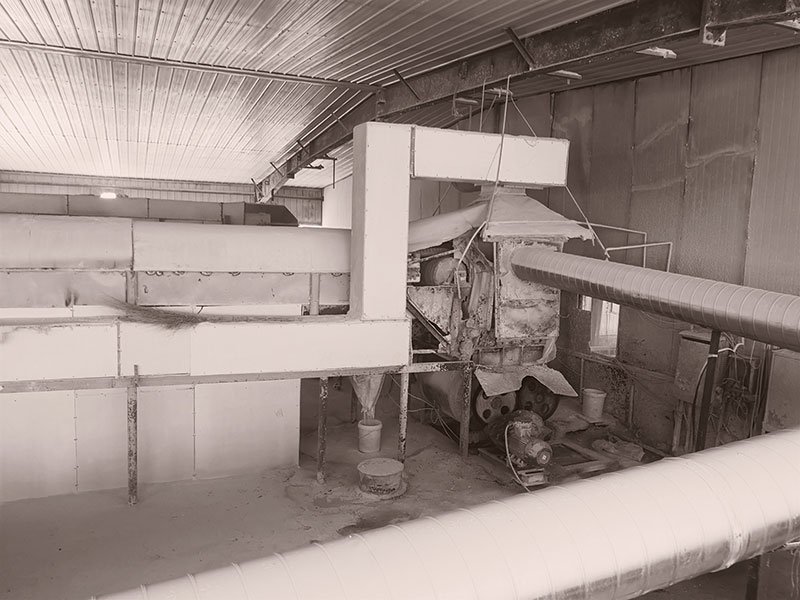 Mixing
Transfer raw materials to the mixer and mix them evenly
Board Production
Add non-woven fabric, fiberglass mesh and slurry to make board
Curing Phase I
Control temperature and humidity to solidify the board
Demolding
Use the demolding machine to separate board from the template
 Curing Phase II
Boards warm up due to chemical reaction for about seven days
Soaking
Soak the boards into pools for releasing chemicals that shorten the service life
Drying
Place boards under the sun until they are completely dry and turn white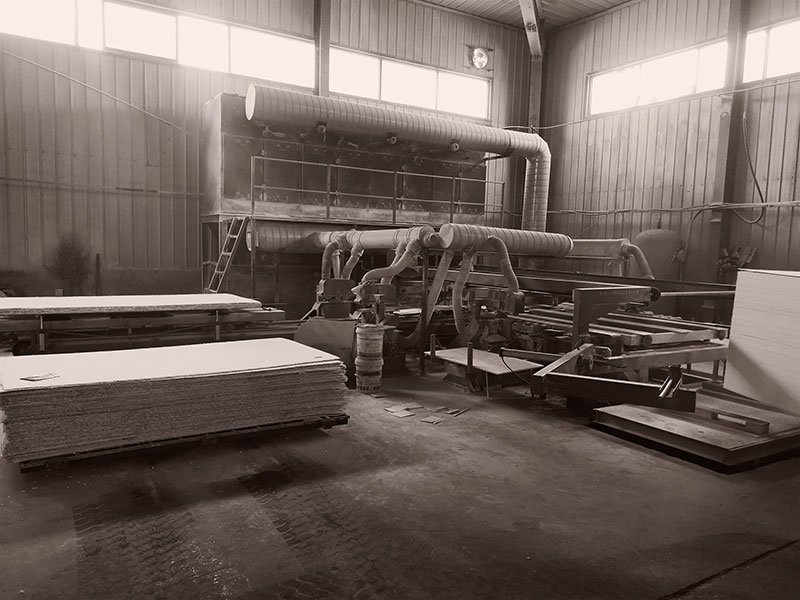 Cutting
Use machine to cut boards into smaller pieces according to the requirements