I. Spring Festival Notice
We, Suparna MgO Boards, will celebrate the holiday from February 6th to 17th. Please leave us messages or send emails during the holiday. We will reply to you as soon as we get back to work.
II. About Spring Festival
The Spring festival, also known as the lunar Chinese New Year, is the most important festival in China. During the holiday, most Chinese people will go back home and gather together with their families.
During the holiday, people will clean and decorate their houses. In Chinese culture the red color means luck, so people post red couplets on doors and windows. The couplet is written with blessings and hope for the future.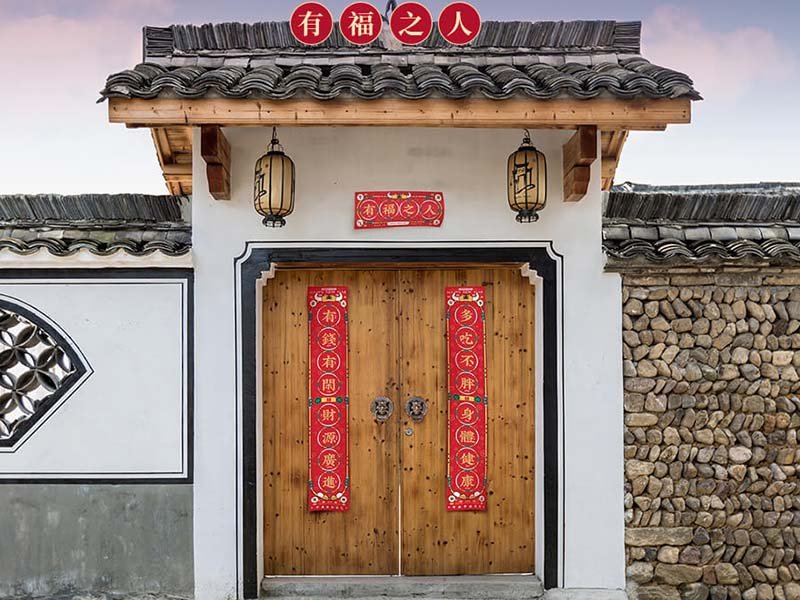 Another important activity for Chinese people is visiting relatives and friends. Usually lucky red envelopes filled with money are given out to children as well as unmarried adults. Money inside each envelope is to bring prosperity and good fortune in the coming year.
On New Year's Eve, people will enjoy good dishes, have quality times with families and light fireworks. With all the blessings and relaxing activities, people are fully prepared for the next year.
2020 is a tough year for all of us. We hope everyone can be healthy and happy in the coming year.